You make the money, we'll hide from the taxman.
Take your virtual business to the next flight level!
With innovative financial tools from Nassau International Commerce Bank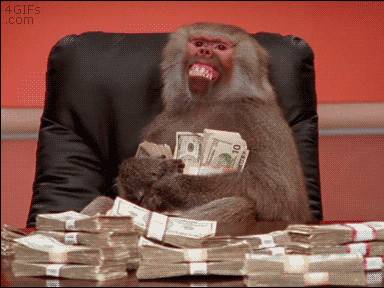 Accept donations like a boss
Offering something awesome for free? You still should be paid!
Of course!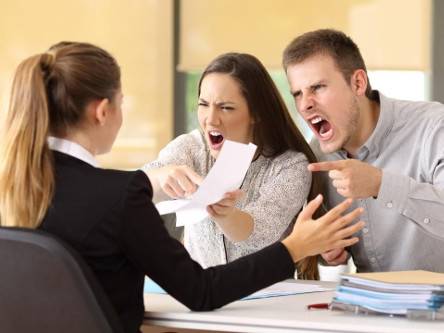 Send invoices like a boss
Your customer accidentally paid to a wrong group? Never again!
Need this now!