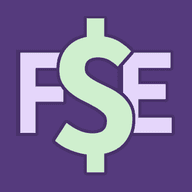 About NICB
Nassau International Commerce Bank is a fictional company offering financial services within FSEconomy game. We strive to provide innovative tools for players to help take their virtual enterprises to the sky and beyond!
NICB does not represent any real-world company and any resemblance would be accidental and quite surprising. NICB is not affiliated with Bank of FSE or FSE BoD.
Contact us
Customer support

Join our group on FSE community site to unlock access to our support forum.

Business and partnership

Contact @nevkontakte via forum PM or email .