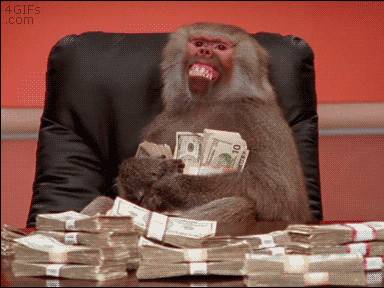 No good deed goes... unpaid!
Are you offering a public service, for free? Make it a profitable business anyway!
NICB offers you a unique tool to accept voluntary donations from your grateful users! You only need to guilt trip them into clicking the "donate" button. Sounds good? Terms and conditions apply:
NICB bears no responsibility whatsoever for anything.
Out of goodness of our hearts we don't take any fees for providing this awesome service. But hopefully someone would 💰 donate to us so we don't go bankrupt.